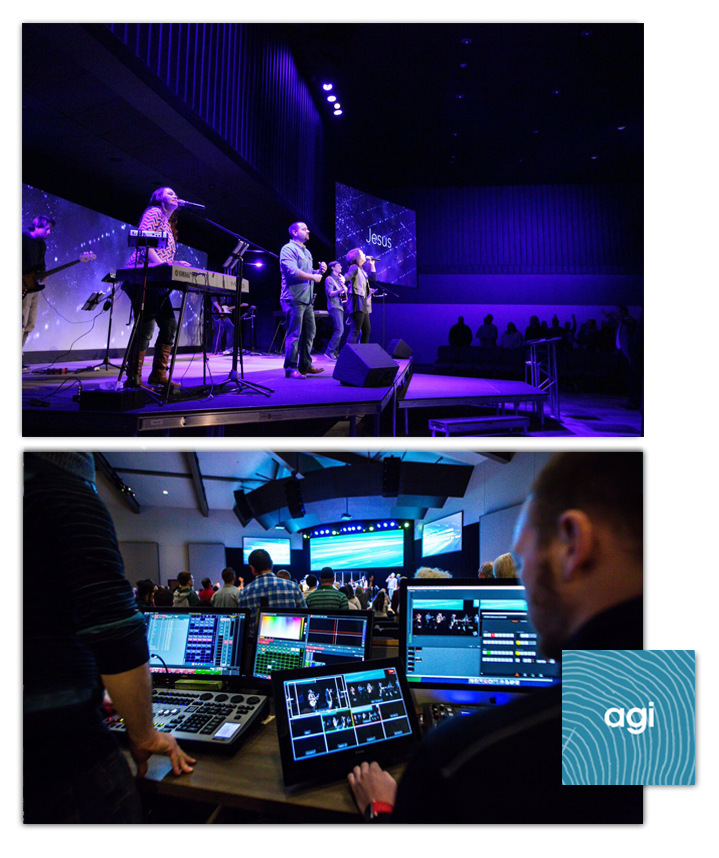 Serve
We serve churches because we believe the Gospel changes lives. What you are doing as a church leader matters supremely – and it drives us to do our best in our area of expertise. While you currently may find yourself spending hours each week coaxing life out of outdated audio/visual equipment, we are here to ensure that your worship technology serves you.
Equip
From performing arts venues to satellite churches that gather in schools, we have seen every kind of project there can be. Accordingly, our toolbox derives from over 300 lines of manufacturers. We can confidently assess the custom tools your church needs to clearly communicate your message and maintain your uniqueness.
AGI, Inc. exists to partner with, serve and equip the local church to relevantly communicate the Gospel.
Each AGI team member brings a dual benefit – we are trained worship technology professionals who also serve in our own local church. We want to extend our skill, experience and passion to your church as well.
PARTNER
A natural byproduct of choosing AGI is an ongoing relationship with our team. We remain available to you as your church navigates ever-changing technology and a shifting church culture. We collaborate with you to build smart technical systems and release you to effectively and confidently mentor your team with customized worship technology.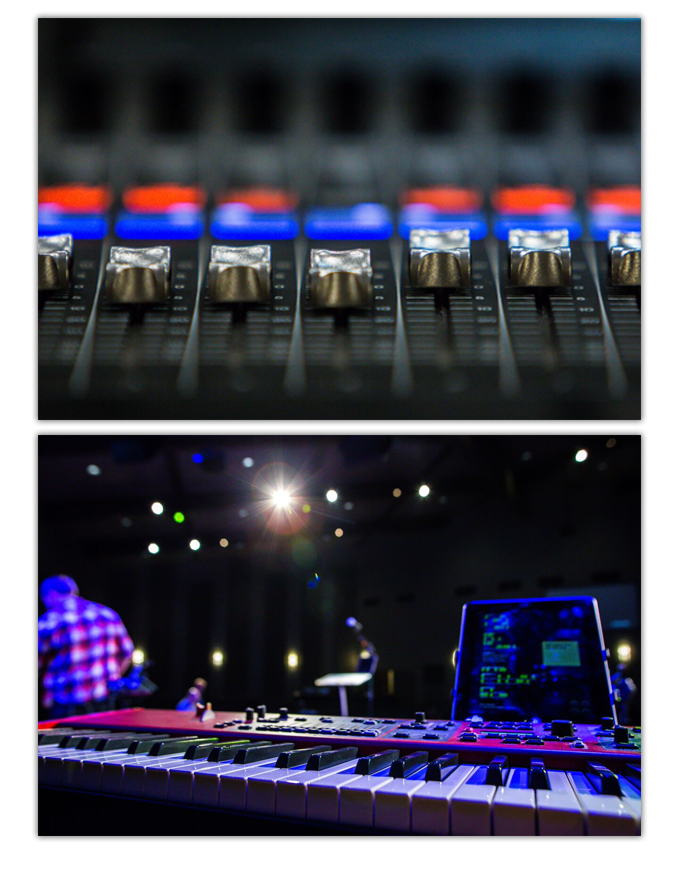 A Full Suite of Worship Technology Services
Your church's ability to utilize technology is more than just hardware. That's why we're dedicated to equipping our clients to make the right choices, build the right systems, and mentor their teams to use them effectively.
Let's Talk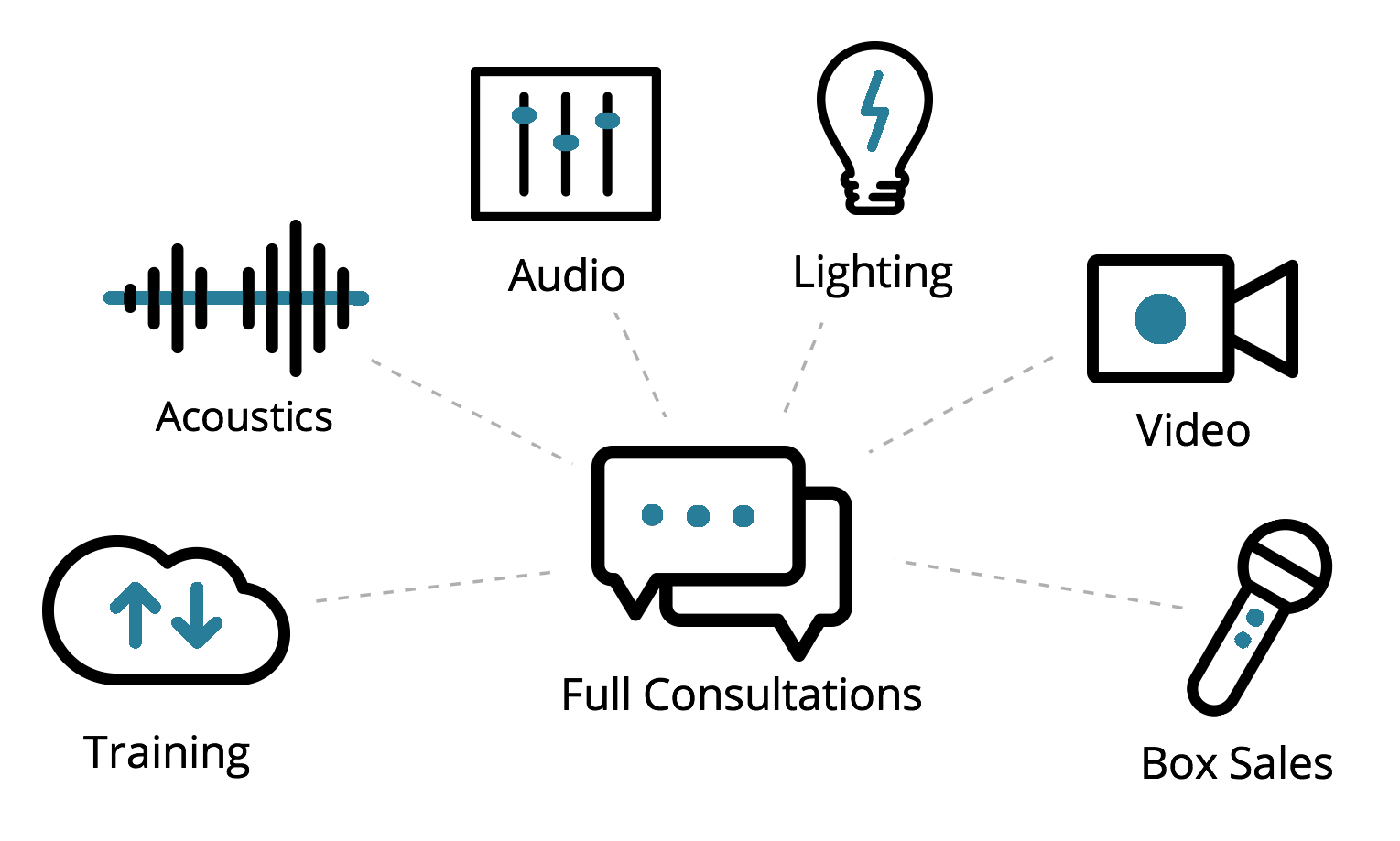 On behalf of the AGI team, it is our joy and privilege to serve church leaders like you.
The overarching thing we do at AGI is simple — we contextualize the gospel to culture using worship technology. The future of church ministry does not have to be scary and unknown in light of changing and growing technology; we see it as potential and as opportunity.
You will find our team both knowledgeable and empathetic. AGI professionals also serve or have served as engineers, musicians, pastors, and church board members. We identify with what you do on a daily basis in ministry, and we would love the privilege to work with your church.
Please contact me for a consultation. Ultimately, we all share the same goal — hope of life change for individuals, renewal for cities and communities, and revival across the globe. Together, let's craft an irresistible environment that clearly communicates the gospel to a hurting world.
Let's Talk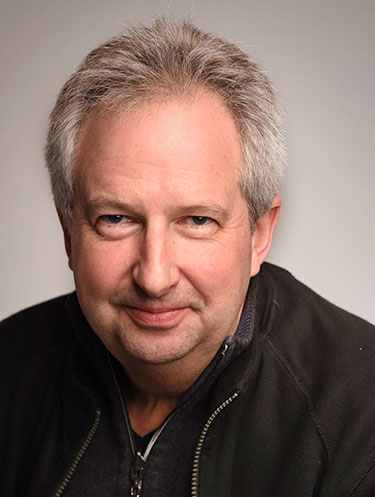 AGI is located in Eugene Oregon – better known as "Track Town USA"
Contact Information

AGI Professional
1010 Tyinn St. #24
Eugene, OR 97402
T: 541.683.8809
Call toll-free: 866.683.8809
E: info@agiprofessional.com